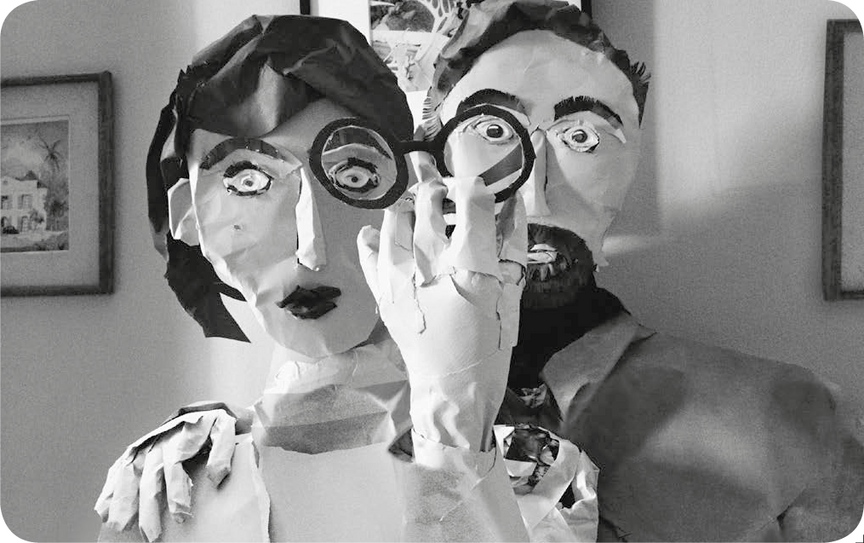 Discover photography from all of its angles. Be part of the museum's numerous activities, including exhibitions, openings, visits and exclusive events, as well as the special offers proposed by our partners.
As a member of the Musée de l'Elysée, you will have the following advantages :
A guided tour of each exhibition
A 10% discount at the museum's bookshop
Invitations to events organized by the museum and special discount rates for museum-sponsored activities and workshops
Free admission to partner institutions of the museum
Offers and discounts from partners
A poster and a collector edition of ELSE magazine for the first membership
During the temporary closure of the Musée de l'Elysée in view of its move to PLATEFORME 10, the members of the museum continue to benefit from free admission to our partner institutions and exhibition visits related to art and photography.
We look forward to seeing you from November 4 to 7, 2021, on the occasion of the Musée de l'Elysée and mudac's new building handover ceremony. The inauguration of the exhibition areas will take place in June 2022.
Renew your membership for 2021:

Discount solo: CHF 30.- (under 30 years old, seniors and unemployed people)
Solo: CHF 60.-
Duo: CHF 100.-

Membership valid from January 1, 2021 to December 31, 2021

Free admission on presentation of the membership card.